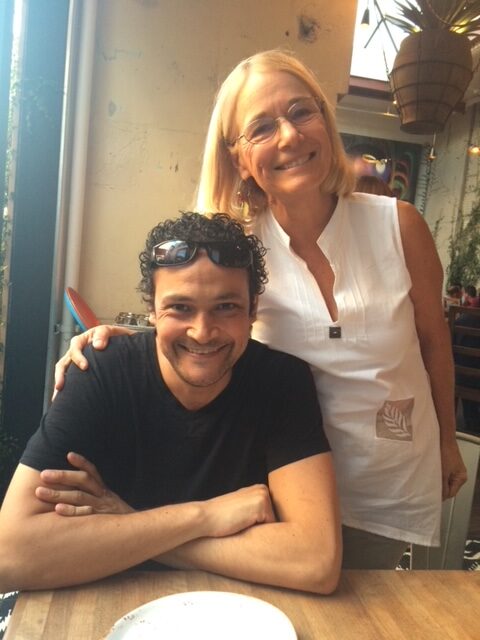 I read a remarkable story the other day.
A boy had traveled by train with his parents every month to visit his grandparents. Eventually he reached the point where he convinced his parents he was old enough to make the trip alone. As the train prepared to leave the station, his father slipped something in his pocket, and said, "if you feel frightened or confused, this is for you."
The trip was different from when the boy had his parents for reassurance. The train was noisier and more crowded than he remembered, with people looking at him in ways he could not interpret. Scared, and feeling terribly alone, he remembered his dad had put something in his pocket. It was a piece of paper on which he had written five words:
"I'm in the last car."
We know we have to let our children go, but no matter their age, we always want to be in the last car, watching, in case their life gets too tough to handle on their own.
For 43 years I was on the train with my son Ivan, at first with him in my lap and eventually supporting him from the last car. With great sadness, I am now ready to go public with the news that Ivan and I both left that train on January 1, 2023. Ivan is gone now, exploring the hereafter with his brother, Adriano, and I am stepping into my future as well, now that we both are free of his suffering.
I don't know how long it will be before I write more about this. Just wanted you to know what has happened, and to assure you that although it is pretty lonely and confusing standing on the platform without him, I am feeling strong and capable of moving forward, and grateful as ever for the blessings of my life, even when they are mixed with pain. Thank you for any loving thoughts you sent Ivan's and my way.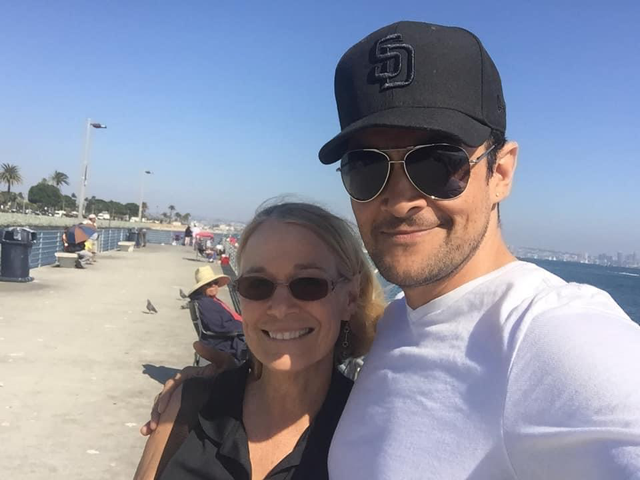 Ivan Etienne Corona
September 28, 1979- January 1, 2023
Rise in Power, Be Free, Go with my Love