I haven't published a book in the last decade. That doesn't mean I haven't been writing, just that developing cruise lectures and dealing with other life challenges and opportunities took up my time. It was more than that, though. I love to write, but everything else that goes with publishing had worn me to a nub. Plus, in order to commit a year or two to an all-consuming project that often overrides the things I do to maintain my health, sanity, and friendships, I had to feel an overwhelming compulsion to tell a story, and I hadn't run into anyone who picked me up by the scruff of the neck, deposited me at my desk and said, "write."
Until I ran into this woman, Aloha Wanderwell.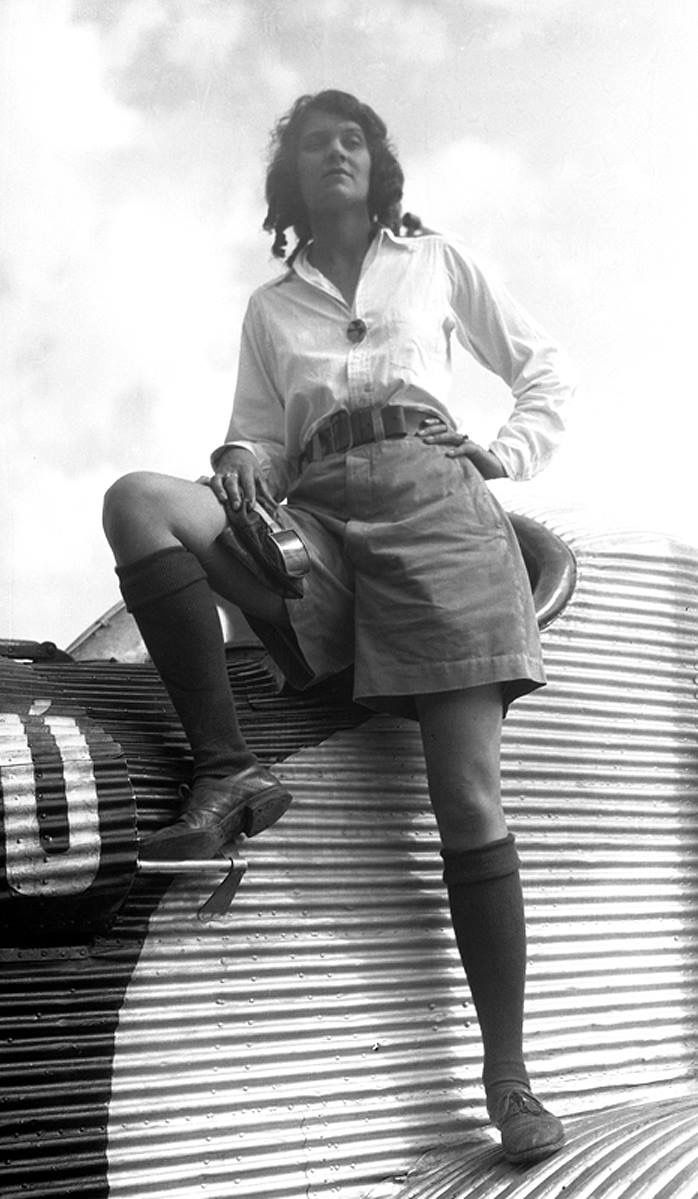 Aloha Wanderwell, born Idris Hall, walked away from a French finishing school at age sixteen to become the first woman to drive around the world. She drove across Europe, Egypt, India, China, Manchuria, and the United States as part of an expedition led by the charismatic Walter Wanderwell, on roads that ranged from difficult to non-existent in a time when cars were a rarity, and in most of the world dirt paths were the norm. Aloha and Walter eventually married and continued their exploration by driving from Cape Town to Mombasa, and from Buenos Aires to Lima. Her ten years of record-setting adventures came to a sudden and violent end when Walter was murdered in Long Beach, California, aboard a schooner they had purchased to sail around the world. Aloha went on to live into her eighties, but it is her life from childhood on Vancouver Island through the tabloid frenzy over the murder and subsequent trial of a disgruntled fellow traveler that are the focus of my new novel, INVENTING ALOHA, a Spring 2025 release from She Writes Press.
Look her up online and see why I was hooked. And if you can't wait for my book to learn more, read Christian Fink-Jensen and Randall Eustace-Walden's fantastic biography, ALOHA WANDERWELL: THE BORDER-SMASHING, RECORD-SETTING LIFE OF THE WORLD'S YOUNGEST EXPLORER. The link to the publisher for ordering information is here https://gooselane.com/products/aloha-wanderwelli. You can use the information to order it through your local bookseller. (Please avoid Amazon, if possible, because by the time they have taken their huge cut on every copy, authors are left with pennies on the dollar.)
I will be updating my website in the next few months, and will let you know when I've got more information to share. As always, thanks for your support.