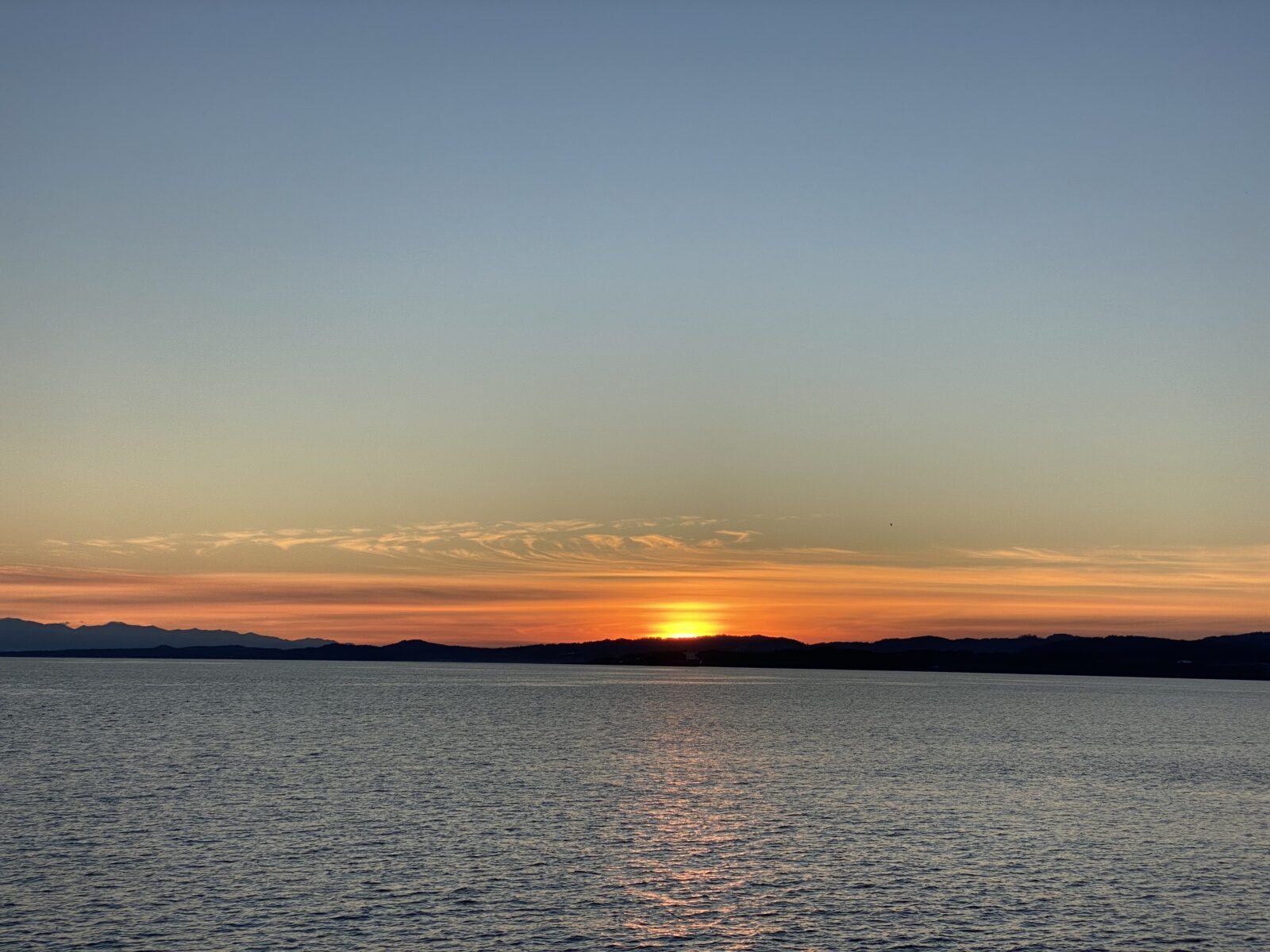 I looked out my window just now and had the thought that when the solstice hits in one month, it will be even worse. The darkness will mount around 4PM, and when I wake up, as usual, around 6am, I will have several hours before dawn makes it fully a new day.
But there's nothing "worse" about it. It just is what happens this time of year, and the better approach is simply to mark it and move on. I might view it differently if I lived elsewhere in Canada. I might be switching gears more profoundly to truly winter weather, winter troubles, winter pleasures, but really here in Victoria, it just boils down to shorter days and a need every day for my parka, hat, and (maybe) gloves.
I will not have Pacific Northwest gray and dark as relentlessly as many here, since I will be gone in January and February, first in Southeast Asia and then in Micronesia, but I am feeling philosophical anyway.
There is good in every season. I had a glorious summer and fall, and now it is time to be smaller, to be more inward, to withdraw a little and just be with myself. I haven't written anything here for a while because some things about my life are too private and complicated right now to share. In that sense, I think I started winter very early this year. But every season of mind and spirit has its own benefits to offer.
Though I am not Christian, I think often of the line from the Gospel of John about "having life and having it abundantly."  As I walk along forest paths turned spongy with this season's fallen leaves (photo below of my latest walk), i see the vanished green life at the edges of lakes and streams and remember that sometimes to choose life, you have to withdraw, to cocoon, to hibernate.  it is a good thing to seek a cave from time to time, or in my case, to seek a restorative place where I can walk and just let the changing season speak to me.  These are all ways that life chooses itself again and again. And so do I.  Let the days grow shorter. I am ready for the life that waits within this fallow season.